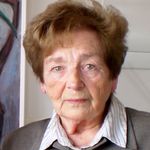 Libuše Pilařová-Kverková
*1928 ✝2022
Biography
Academic painter Libuse Pilařová- Kverková bases her work of generations of painters of Czech modern realism.
She graduated from high school of Applied Arts in Prague (prof. R. Beneš and prof. Z. Balaš).
Being a graduate of the studio of Professor Vlastimil Rada (National artist, professor of AVU) at the Prague Academy of Fine Arts, she graduated there in 1956.
Works of painter Libuse Pilařová-Kverková are thematically related both to places of old Prague, with which she's bound with lifetime memories. Landscapes then draw inspiration from loved country of South Bohemia, the region around Jindřichův Hradec, where the author lives alternately and works for more than thirty years. Third painter's domain are floral still lifes.
Additional info
Academic painter Libuse Pilařová is represented by her works in these collections:
Prague (Čapek brothers gallery, Clam-Gallas Palace, Pedagogical Museum of J. A. Comenius, Brussels Pavilion, Vincent Kramář Gallery, Gallery "u Řečických"); Třeboň (OB, Castle); Žirovnice (Palace); Pelhřimov (Municipal Art Gallery); Hradec Králové (Museum), Pardubice (Museum), Semily (Salon); Iserlon, Burgwedel, Bremen (Germany) etc.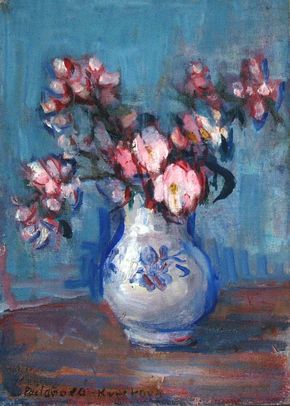 Sold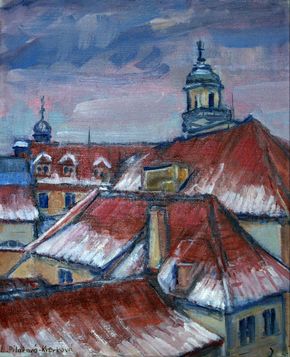 Sold